Hello readers and welcome to our new Sigma Kappa LC Blog! I'm so excited to be back on the road for a second year as a (senior) leadership consultant. This time around I'll be traveling nonstop across the United States so I can't wait to share with you all my adventures. It's been a fun couple of weeks so far having experienced Iowa State University's recruitment, exploring the streets of New Orleans with University of New Orleans, and getting to know Pennsylvania State University and what it's like at a public "Ivy League" school. With all this traveling it's made me realize little habits and moments that my job has taught me that I definitely did not have before. So for my first post I wanted to share with you…
You Know You're a Leadership Consultant (LC) When…
You walk through airport security and get to your gate faster than it would take you to actually get to an airport.
You have frequent flyer miles for every airline you can think of and you've memorized the code numbers too. You want those points!
You have an endless list of Sigma Kappa chants and songs stuck in your head at all times and the shower has heard all of them.
You love giving out free stuff to anyone when starting a new chapter at a campus. Who doesn't love free stuff right?
You've mastered the art of email etiquette and you can respond/send out numerous emails in one sitting.
You are overly excited when a chapter member comes to pick you up from the airport  for your visit or you get to meet the chapter for the first time.
You love getting to see new places and are easily amused by even the little things you find at each chapter.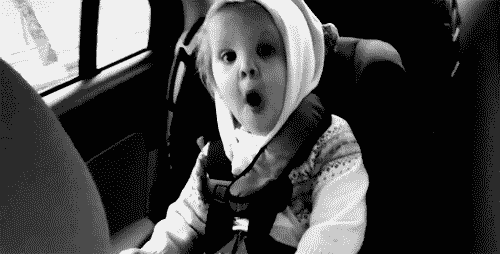 You look forward to hearing about your fellow LC teammates adventures and count down the days until you all are reunited.
You get the most joy from seeing a chapter learn something from your visit and have a "light-bulb" moment. Literally, it may have even brought you to tears of joy once or twice.
And lastly, you feel like you have the greatest job in the world…because honestly, you do.
Adios readers,
Bianca