Johnson City | Charlotte | Farmville | Indianapolis | Columbia | Milwaukee | Columbia | Radford | Ypsilanti | Lansing | Charleston | Selinsgrove | Boston | Wellesley | Omaha | Clemson | Boca Raton | Bloomington | Dayton
Readers,
Okay y'all. Let's be honest. Recruitment is magical. As sorority women, we put on quite the show.
However, anyone who has been through the process knows that behind all of the chanting, singing, decorations, conversations, and the showcase of sisterhood is a lot of hard work. And I mean a lot. This is where I come in.
Here are all the ways I've realized my job as a leadership consultant rivals that of Queen Clarisse:
1: Suiting up for the challenge: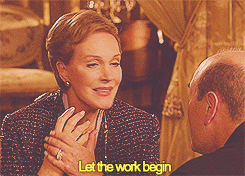 Don't worry ladies, in three days I can teach you to walk, talk, sit, stand, eat, dress….like a Sigma Kappa.
2: Asking the vice president of membership what she's been working on: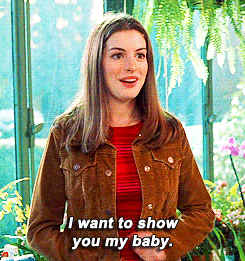 You just spent eight hours making centerpieces and custom name tags for everyone? That's so great, but I need you to go rest. Now.
 3: Teaching the chapter the golden rule of conversation: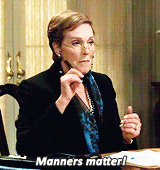 Make them feel welcome. Give them the best seat. Keep eye contact. Don't sit too close. Talk clearly. Always have a question ready. These are things you must know.
4: Keeping a straight face during the first rehearsal of the door stack: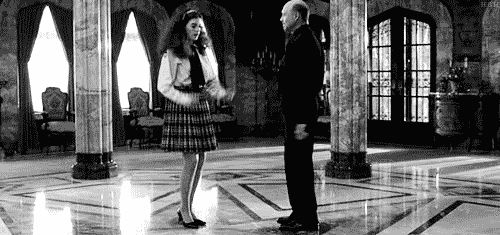 Well, I'm going to need us to practice that about 42 more times.
5: Handling the chapter's reactions when they see who is going through recruitment: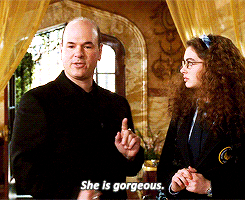 Maybe so, but does she represent our values?
6: When the words "philanthropy" and "Alzheimer's" are just too hard: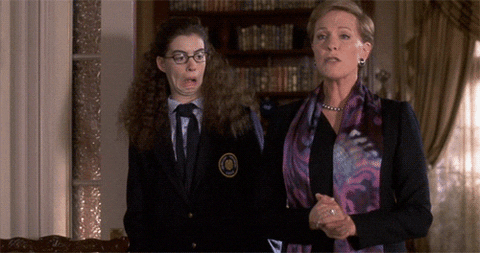 Everyone repeat after me.
7: The moment, after six hours of training, when someone asks what they are supposed to wear tomorrow:
I'm just going to let someone else take this one.
8: Oh, everyone is wearing heels during philanthropy round? Time to practice walking: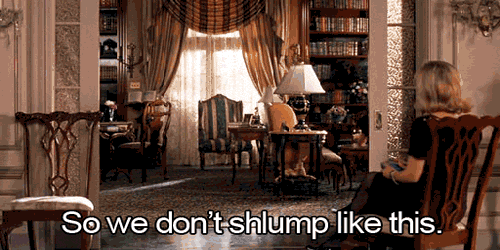 Proper posture is always in season.
9. Teaching how to field those awkward and uncomfortable questions:
Watch me as I expertly steer this conversation back towards the right path.
10: Hearing your tone change when you begin talking about preference night:
This is where the magic happens, friends.
11. The importance of a proper farewell after every event.
Never forget, this is a bid-promising free zone.
12. And finally, the moment when it all comes together.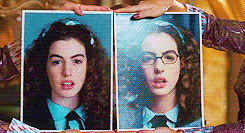 Someone find the tissues and cue "Miracles Happen"
Remember sisters, live each day as a princess. Wear your tiara proudly.
XOXO,
Shelby